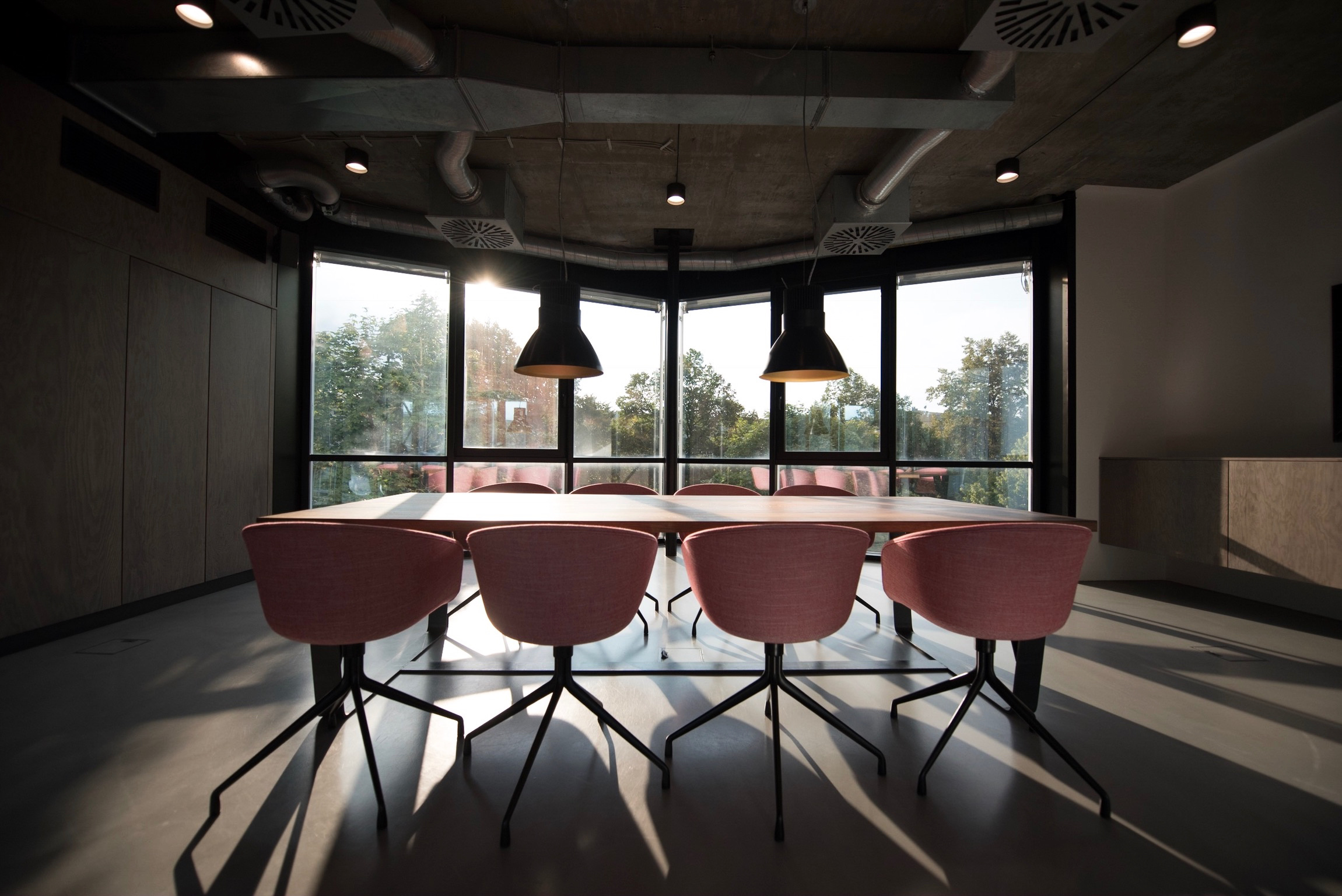 TRUE CHANGE ONLY HAPPENS FROM THE INSIDE OUT
We spend so much of our life in a work place environment, so the last thing you want it to be is stressful. However, most people do report having high levels of stress and anxiety in the work place. To change that experience we need to change our perspectives, and to do that we need tools to help make the workplace environment that cultivates clarity, focus, positive energy and compassion. Learning how to do this will be the best investments we can make in our lives and our businesses. Every day in many workplaces, time, money and productivity are wasted due to overwhelmed, unfocused and tired teams.
Mindfulness, meditation and mindset training are all powerful tools that can help us optimize the performance of the mind in these ways to keep up with the demands of our increasingly complex world.
Just like our bodies, our minds do need training to function at their best.
MINDFULNESS IS DELIVERING POWERFUL RESULTS IN BUSINESS
As the popularity of mindfulness has exploded over the past decade, it has been implemented in many different sectors, including schools, hospitals, corporations, and government. A large body of research now demonstrates conclusively that training in mindfulness leads to:
Improved productivity

Less mistakes

Better stress resilience

More creativity

Greater job satisfaction leading to better staff retention

Improved teamwork
 and better workplace environments due to more harmonious relationships

Less workplace conflict and improved conflict resolution

Lower levels absenteeism due to improved health and lowered stress levels

Structural changes in the brain associated with enhanced mental performance

Enhanced immune function and improved physical and mental well-being

Greater happiness
Many of the world's top, most respected and renowned companies have already adopted mindfulness in the workplace. This allows the employees an opportunity to build skills that will help productivity and moral, making them more efficient employees. The retention rate is also higher when the work environment is favorable. Other results include greater creativty and innovation, as well as increased efficiency and team work. Basically, mindfulness, meditation and mindset are improving the businesses bottom line!
Google, Apple, The Huffington Post and both Oxford and Harvard Universities are using mindfulness training as well as many more organizations.
MINDFULNESS WORKSHOPS
Nikki has taught mindfulness and meditation to others for several years, when she teaches these skills in the workplace she brings together a blend of mindfulness, emotional intelligence, values and growth mindset skills, as well as a little break so that you and your team will leave feeling inspired, relaxed and armed with powerful new insights to take back into daily life in the workplace.
YOUR EMPLOYEES WILL LEARn
How to practice meditation and how to apply mindfulness in the workplace including in their relationship to technology and sustaining energy levels (avoiding burnout)

How to apply mindful communication and deep listening for better collaboration and teamwork

The neuroscience of mindfulness

Ways to make more mindful decisions

How to become less emotionally reactive and handle stress more skillfully

How to have difficult conversations skillfully

Techniques to become more focussed and efficient

Techniques to promote efficiency and focus on what matters most
WOULD YOU LIKE TO BRING MELLI INTO YOUR ORGANIZATION?
Fill the form out below to get in touch!